Nuvio One
Invented by a Doctor of Physical Therapy, Nuvio One provides a unique solution that empowers you. Where traditional walkers can create obstacles for sit-to-stand transitions and other activities of daily living, Nuvio One gives you freedom and capability.
Limited Time Early Bird Pricing
Refundable Deposit Due Now: $50
Due at Shipping (Summer '23): $500
SPECS:
Wheels
Premium 8 inch PU Wheels
Dimensions
23" W x 25" D x 31" - 37" H
Max Total Weight
300 LB load capacity
Storage/Portability
Stands and rolls with zero turning radius when folded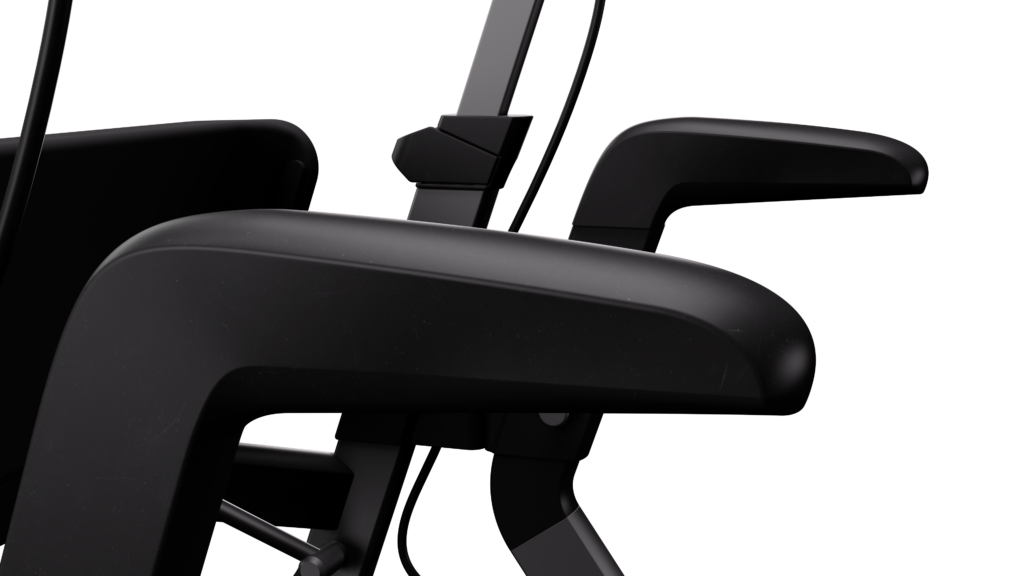 ---
Stand Assist
Best-in-class support every time you get out of a chair.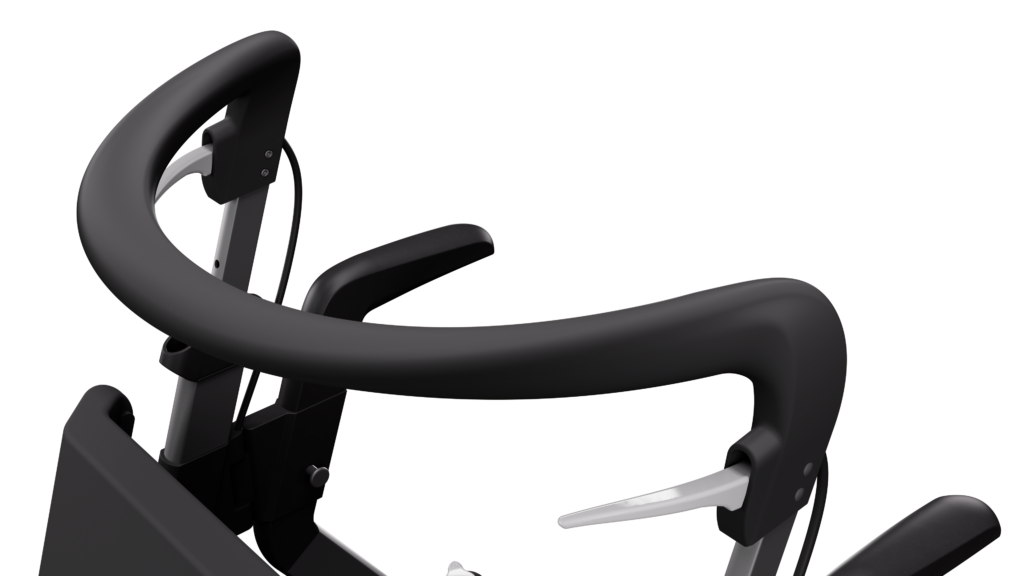 ---
Leading Stability & Healthy Posture
Our signature handrail keeps your hands close to your hips in a way that's comfortable, natural, and stable.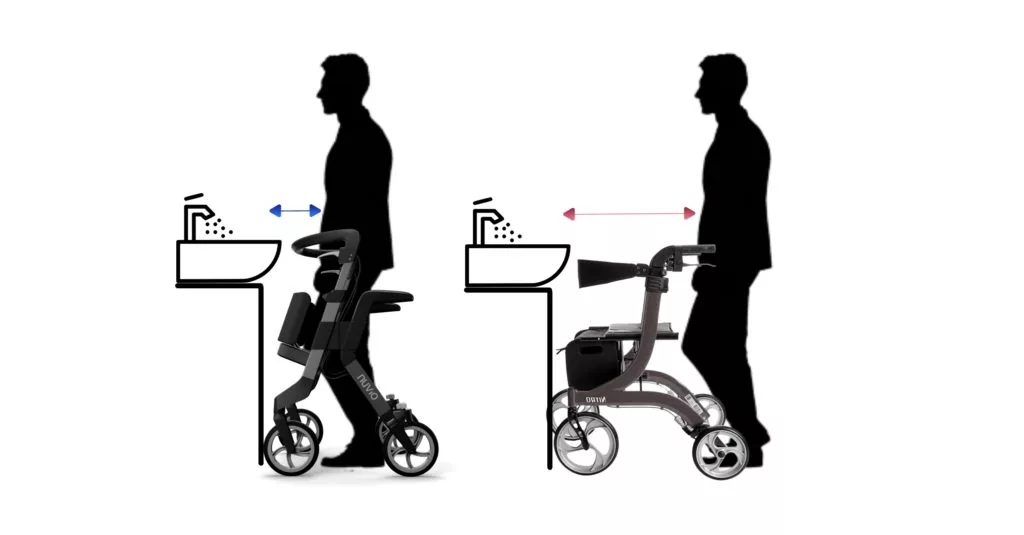 ---
Stay Centered
Stay centered in a frame engineered for stability. This optimizes stability, reach, and freedom to maneuver all by up to 3x over conventional rollators.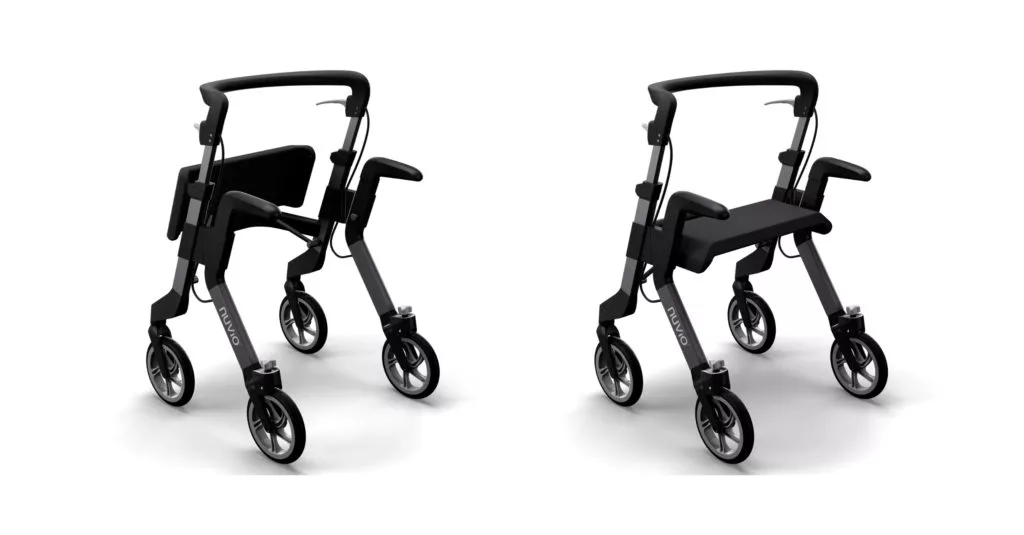 ---
Stow Away Seat
Nuvio One's seat stays up and out of your way when you don't need it. Intuitively fold it down in seconds for a restful pause.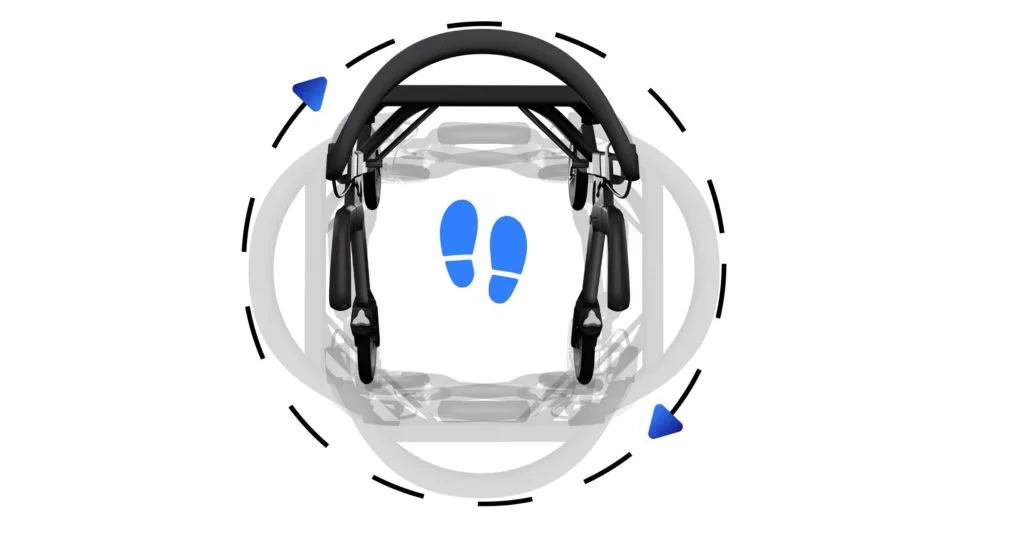 ---
Free Maneuvering
Navigating tight spaces is key during daily tasks. By standing within rather than behind, you're free to maneuver anywhere easily.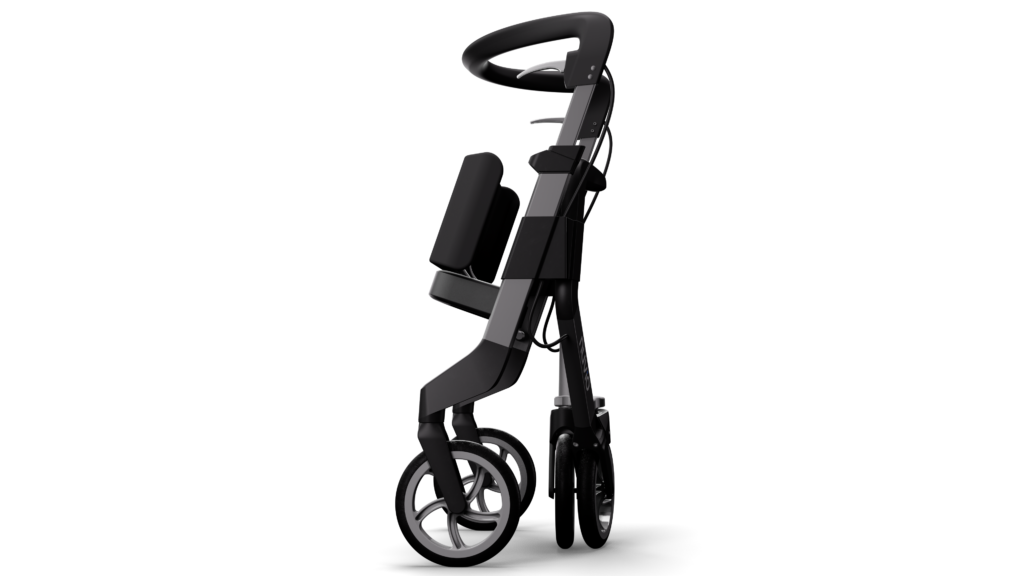 ---
Easy Go Folding
Patented design stands and rolls freely when folded for convenient portability and storage.